Hey, hey hey! It's clean up time! while I was going through my make up stash to update and stow the stuff I'm not using. I came across  this tiny jar and thought of writing a review about it.
It has been sitting in my makeup case for quite a long time now and I haven't touched it since I used it a few times before.
I do not buy any product without reading reviews and the raves about it sounds so promising so I gave it a go.
Product Description:
Gives smooth flawless complexion
An ultra fine milled powder with light silky texture on skin
Mattify skin for non greasy face for  16 hours
Concentrated with soft-focus microbeads
 Conceals imperfections formulation
SPF 15 sunscreen
Contains wild azalea extract which protect cells
none comedogenic formula
Universal Color
Easy to fit in a pouch
My Verdict:
True to its description on velvety silky texture properties. It also gives a subtle glow on face. I like that it has sun protection in it. However I didn't like it's strong off-putting scent. Excuse to those who loves it scent so much but my smelling sensory did not approve of it, I and my daughter agrees on the dried saliva kind of smell it posses. Maybe from the Azalea infusion , I don't know.
Upon putting it on my face, there was an itchy feel starting to creep up my whole face being so intense in my eye area, coupled with red tiny patches building up. My eyes started to itch inside and turned red too it sent me flying in the washroom to take off my makeup and wash my face thoroughly. I thought that maybe the brush is the culprit (tho I make sure my brush is always clean before using it) But I tried using it again a few times more to banish doubt on the product but without a blink it gives me the same sensation over and over again.
Is Azalea Flower Allegenic?
I am not really sure, as for most articles Azalea is one of the Allergy-Friendly flowers due to its sticky pollen or having non at all. Maybe I am still allergic to it or it could be any of the ingredients in the powder that gives me rash.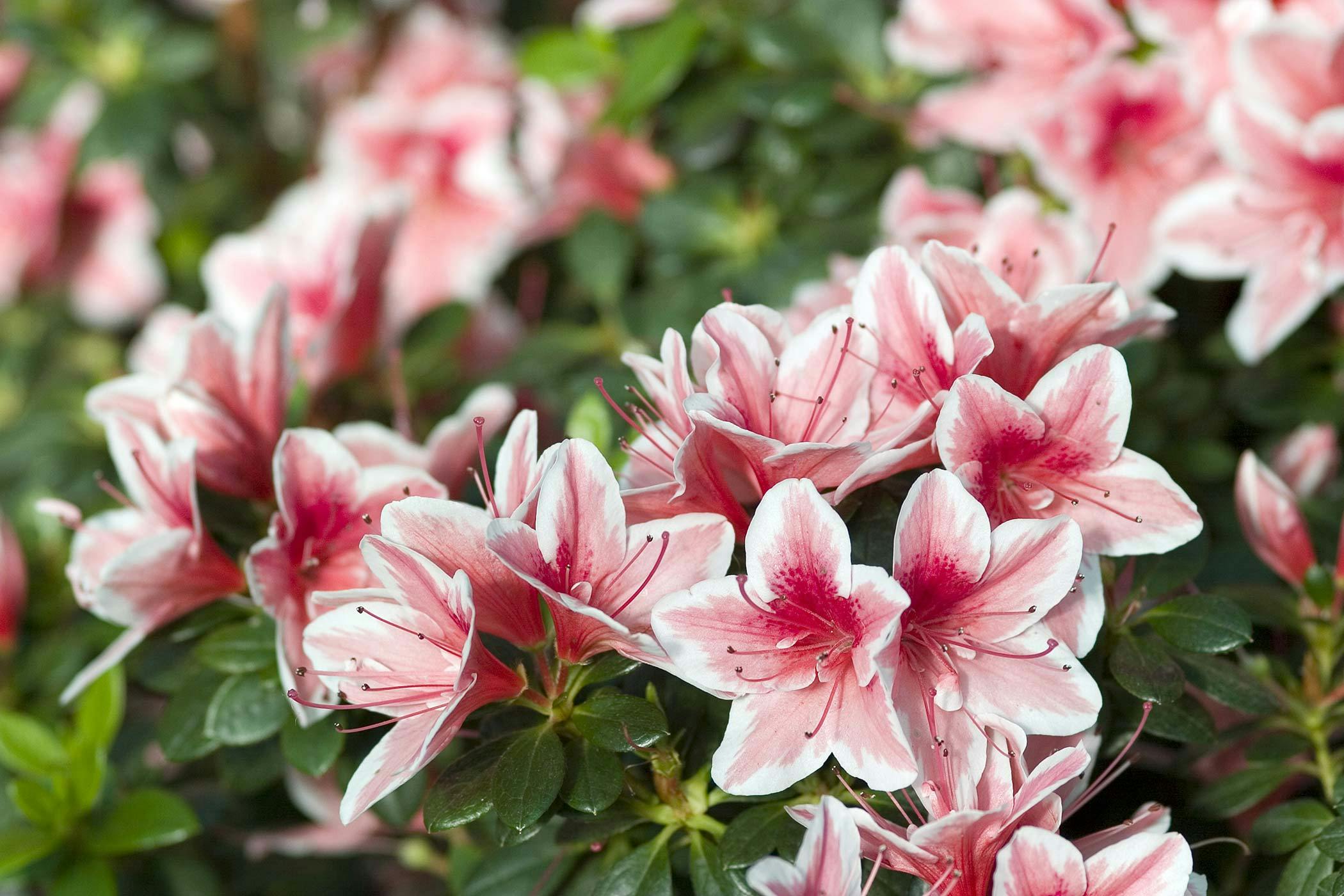 I tried it once more, this time taking my anti-histamine pills before putting it on, there still an itch but I tried to tolerate it. After a few hours of wearing it, it becomes ashy on my face and did not live up to its promise of  long hours mattifying power. It left white cast on face as well at least on me. So, for me it's claim on a universal color failed to succeed. The fine powder tends to be dusty and easily spreads and fly all over the face upon opening the jar. tho I admit it feel so silky soft on my fingertips to be fair.
For it's price ranging to about 50  to 70 AED for a 5g container is a bit budget friendly esp. if it's your first time using it. there'll be no splurge on money and you won't get disappointed if it didn't live up to the liking of your skin.
Yeah, you guessed it right, one of the product I dumped in the bin.
Have you ever had any skin reaction using Bourjois Flower Perfection powder? or has it been good to you ?  Share your experience in the comment below  I'd love to hear it guys.